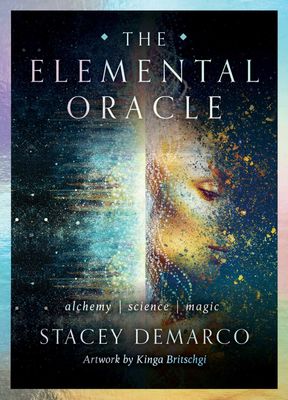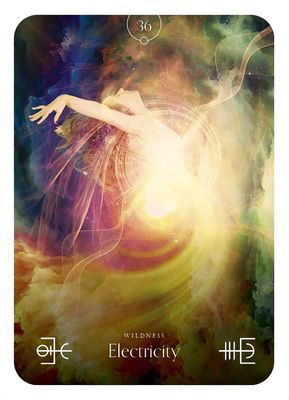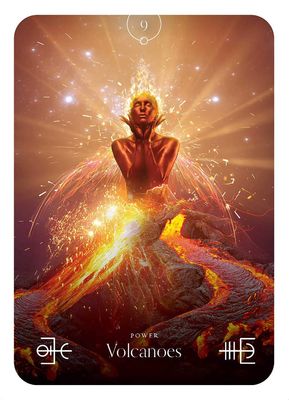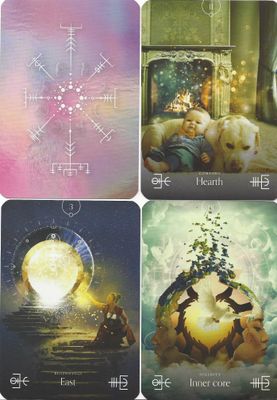 The Elemental Oracle
Rockpool Publishing
$35.00
or 4 interest free payments of $8.75 with
learn more
Our ancestors harnessed the power of earth, air, fire and water, lunar and solar and the four directions. Taking these elements, which is a mixture of alchemy, science and magic, this oracle is a journey into the world of our ancestors and how their knowledge can help us in this modern world.
Each card has the following structural elements:
The name of the element
the message of the card in summary
a word of power
a description
the element family, earth, air, fire or water
Deck by Stacey Demarco and artwork by Kinga Britchgi.
Includes 44 cards and guidebook.
SKU: 10000-1