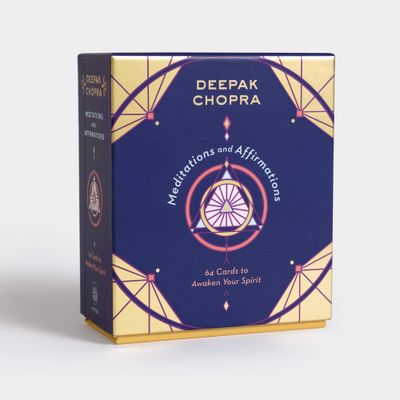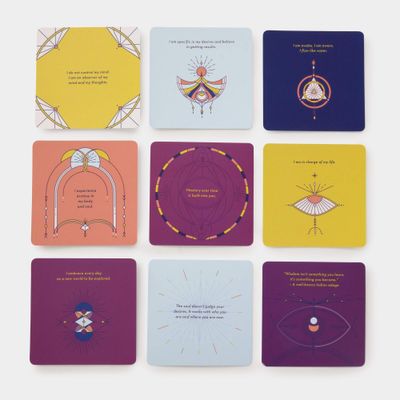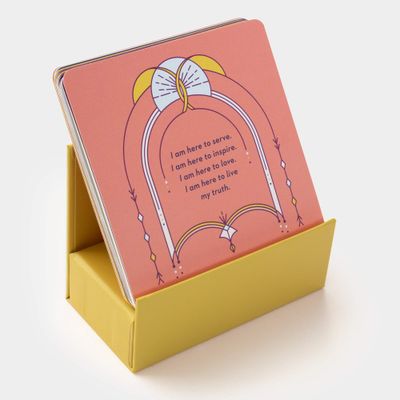 Meditations & Affirmations - Deepak Chopra
Rider Books
$20.00
or 4 interest free payments of $5.00 with
learn more
NB: This deck has been a display deck, comes unwrapped, but is still in new condition. All the decks in clearance will be cleared and cleansed before sending.

Boost your meditation practice with this one-of-a-kind deck of meditation/affirmation cards featuring daily teachings from New York Times bestselling author and founding father of meditation in America Deepak Chopra.
With this deck of affirmation cards, you'll learn to cultivate a clear mind, heal the mind and body, and practice mindfulness in a completely unintimidating way.
Each of the sixty-four cards has a meditation on one side and an affirmation on the other, both embellished with original three-color art. Display the cards on the stand, change the top card when the spirit moves you. Let your chosen card inspire and motivate you and help you set intentions. It's a simple daily practice that will change your life.
SKU: 1000-8