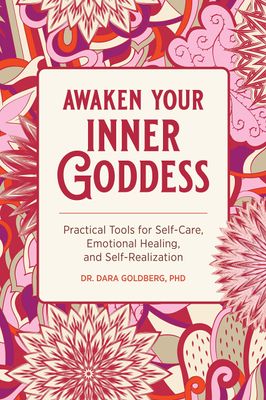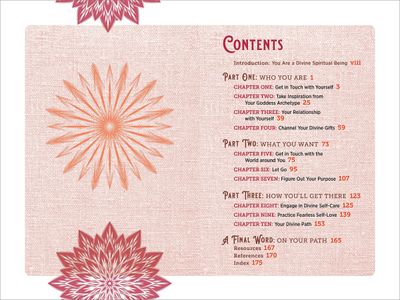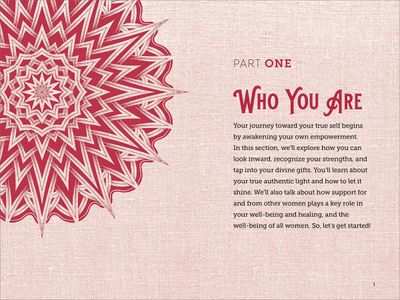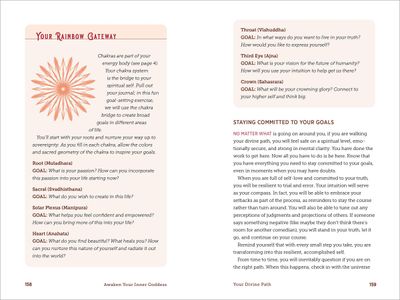 Awaken Your Inner Goddess
Rockridge Press
$45.00
or 4 interest free payments of $11.25 with
learn more
Step into your power.
Self-reflection and emotional healing for the goddess within.
You are invited to a sacred space to rediscover the goddess inside yourself. This guide is packed with exercises and tools from spiritual wisdom and evidence-based psychology.
You'll find emotional healing and self-realization techniques to strengthen your inner light and help you find your path to create realistic, achievable goals - and learn how to embrace self-care and self-love on the journey to your most authentic state of being.
INCLUSIVE SPIRITUALITY - Draw on goddess wisdom from spiritual traditions across time and space, including Greek mythology, Ancient Egyptian deities, the Chinese zodiac, and more.
SUPPORTIVE PRACTICES - Explore a variety of constructive, evidence-based exercises to help you break down your internal barriers and put concepts into action.
IN YOUR OWN WORDS - Engaging journal prompts encourage you to grab a special journal and a pen - writing will help you reflect and expand on your self-discovery as you go.
Paperback, 177 pages

SKU: 10000-74