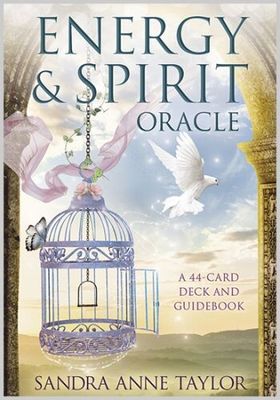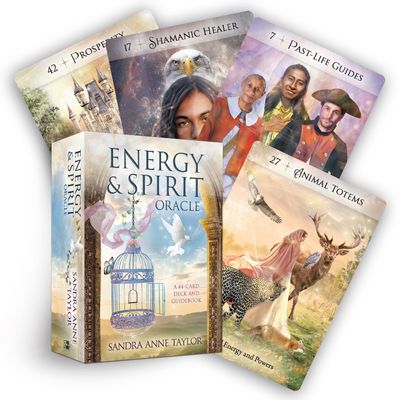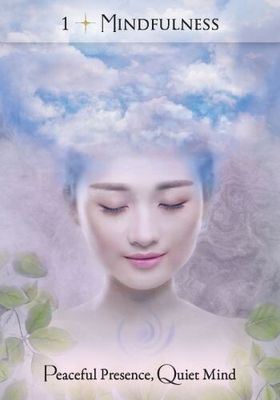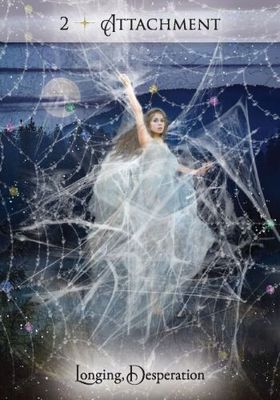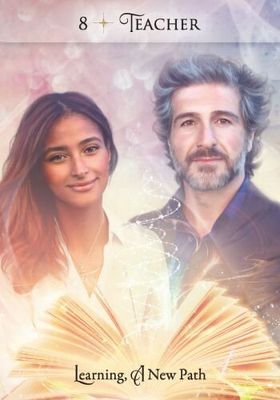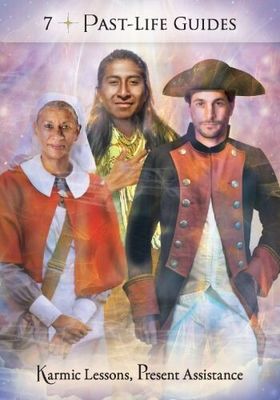 Energy & Spirit Oracle
Hay House Publishing
$37.00
or 4 interest free payments of $9.25 with
learn more
Tap into the unlimited power of the energetic and spirit realms with the Engery & Spirit Oracle by Sandra Anne Taylor.
The cards hold messages from a wide range of spirit helpers, including angels, ascnded masters, and other guides. They also reveal the vibrational patterns directng your destiny, offering a glimpse into important Universal influences as well as future possibilities. When you align your personal resonance with the power and energy of Spirit, your life will transform in truly magical ways!
44 cards and guidebook.


SKU: 10000-128