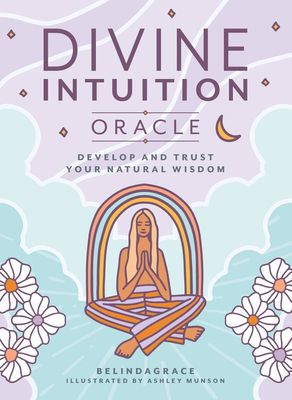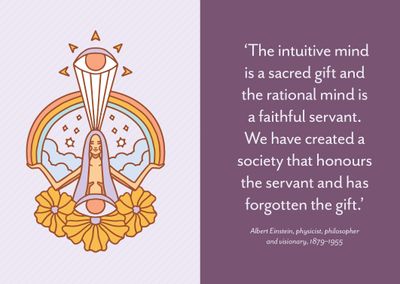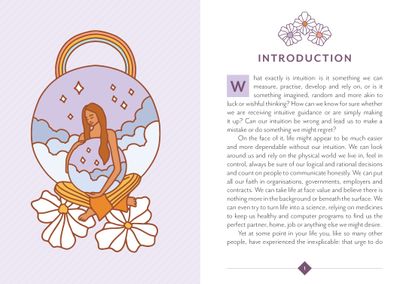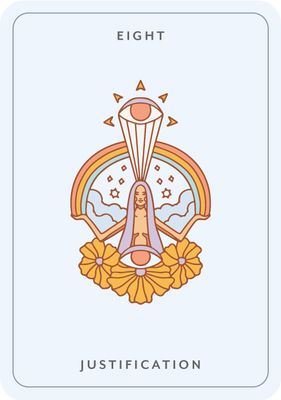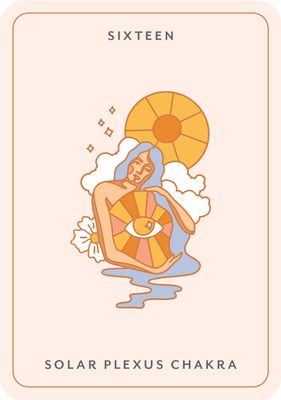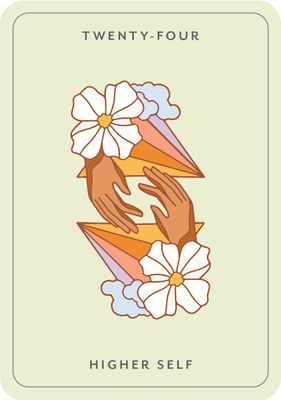 Divine Intuition Oracle
Rockpool Publishing
$38.00
or 4 interest free payments of $9.50 with
learn more
Have you ever felt something you can't explain, or the urge to do something even when your rational mind says the opposite?
With warmth and expertise, BelindaGrace gives you the confidence to recognize, interpret and trust your natural wisdom to enrich your life and experiences.
Packed with practical applications and insight, these cards will help you unlock your intuitive potential by teaching you to recognize signs and give you inspiration and support to let it bloom.
The Divine Intuition Oracle is an indispensable companion for anyone who'd like to develop their intuition and lean to trust it.
Includes 36 cards and a guidebook.

SKU: 10000-129